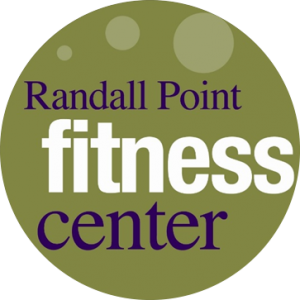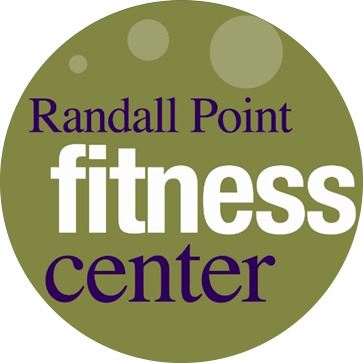 Happy New Year from the Randall Point Fitness Center!
Thank you to everyone who did business with the Randall Point Fitness Center last year. We appreciate your support as we move into 2017!
If you have not taken advantage of any of the services offered at the Randall Point Fitness Center, the beginning of a new year is a great time to come on in, get started, and make us part of your heath and wellness plan.
In addition to top quality strength and cardiovascular equipment, there are Group Fitness classes which are a fun way to jump start a fitness program. Personal training is available if you need an in depth, personalized program, and massage is available to ease those aches and pains that sometimes come with a challenging, satisfying workout.
A great way to relax,
A great way to ease aches and pains.
Call today to get a massage gift certificate for someone you care about.
25 minutes for $30
50 minutes for $50
Call today to set up an appointment!
847.551.1620
rpfc135@hotmail.com
Group Fitness Classes:
Yoga – Tuesdays 11:45-12:30
Muscle Pump/Yoga – Thursdays 11:45-12:30