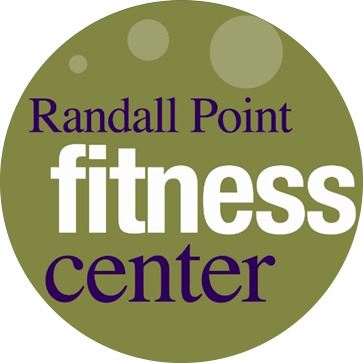 Spring is finally here! "Hop to it" and get your fitness routine on track. Whether you need the focus of a Yoga class, the pump of a strength training class, or the convenience of working out on your lunch hour, the Randall Point Fitness Center is here for you. All the cardiovascular exercise that can be done outside is great for your body and mind, but remember the importance of dedicated strength training. As little as half an hour 3 or 4 times a week is all it takes to make a really big difference in your health.
We have started a new lunch hour strength class.
It is on Wednesdays from 11:45-12:30.
Please give us a call or stop in to check it out!
Keep healthy & de-stress with a Massage!
A great way to ease aches and pains.
Call today to get a massage gift certificate
for someone you care about.
25 minutes for $30
50 minutes for $50
Call today to set up an appointment!
847.551.1620
rpfc135@hotmail.com
Group Fitness Classes:
Yoga – Tuesdays 11:45-12:30
Muscle Pump – Thursdays 11:45-12:30
Strength Conditioning – Wednesdays 11:45-12:30