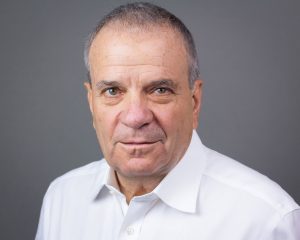 Richard Panichi
Oversees company development, construction and management operations. 
Handles investor and lender relationships. Identifies and investigate potential development opportunities.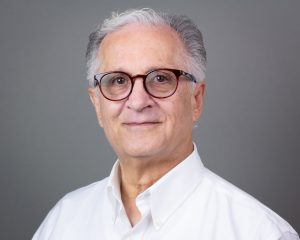 Daniel Corrado
Investor and lender relationships.
Identifies and investigates potential development opportunities.
Oversees company development, Leasing and management operations.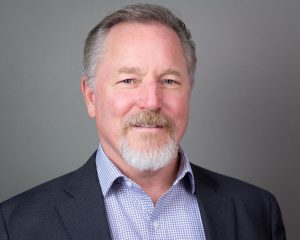 Pete Nelson
Focuses on the construction and management sides of the business
while pursuing value-add opportunities for our investors and customers.
Experienced in development and construction of conventional and unique projects.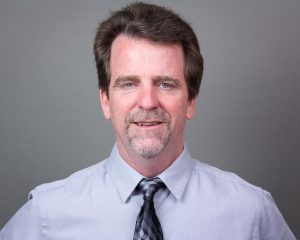 Dan Walsh
Head of accounting department. Oversee all accounting for Pancor Construction & Development, LLC as well as various entities that include office buildings, industrial buildings, hotels and vacant land held for future development.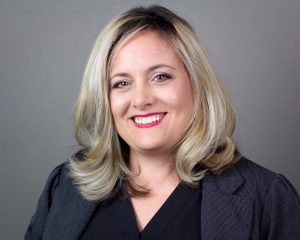 Monica Seybold
Monica provides guidance and support to all members of her integrated management team. Her expertise includes preparation of annual budgets, capital plans, leasing, tenant retention as well as the management of the day-to-day operations of the building staff and property.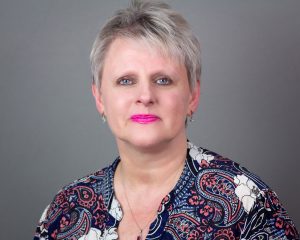 Karen Skonieczny
My role as a paralegal for Pancor Construction is to assist our in-house attorney with closings and to prepare construction draws for distribution to title companies, banks and subcontractors.  Administratively, I also perform the duties associated with construction accounting, payroll, contract administration and general office tasks.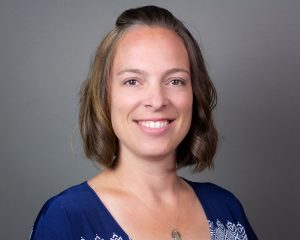 Katy Liston
Architect/Project Manager in charge of Interior Build-outs & Tenant Improvements. Design/Construction drawings, Selecting Interior Finishes and Overseeing the Construction Process to deliver a Custom Work Environment to our Tenants.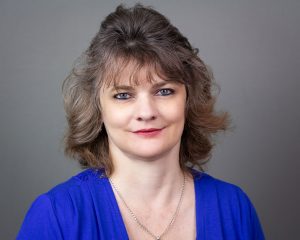 Lisa Ochoa
Working in the hotel industry for the past 18 years.  Role includes all hotel general administrative tasks, accounting,  bookkeeping,  bank reconciliations.  Journal entries also preparing & processing monthly, quarterly and annually taxes along with producing end of month financials & preparing balance sheets.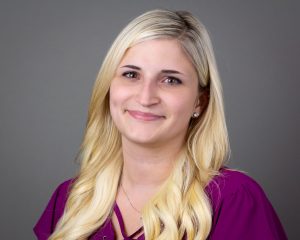 Cristen Schadowsky
Assistant Property Manager 
Assist the property manager to effectively manage the property. Including but not limited to; maintaining property reports, building files, tenant files, building vendor contracts, conference room/dock scheduling, coding invoices, and processing tenant concerns in a timely manner.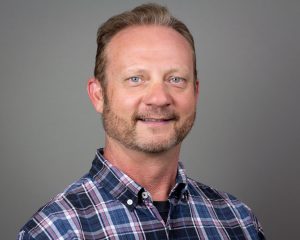 Lee Greenberg
Chief Engineer at the Oakbrook Terrace Corporate Center for 30 years. Responsible for the safe economical operation of the building and all tenants and employees. Oversees the preventive maintenance programs as well as all contemplative major repairs and improvements to property.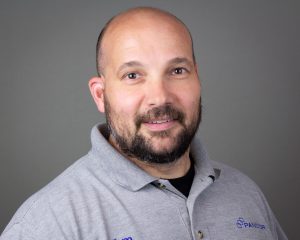 Tom Kurowski
Building engineer at Oakbrook Terrace Corporate center for 27 years. Assists in the safe operation of the building and all tenant request. Performs preventive maintenance and service to building operating systems, including HVAC , Plumbing and electrical and assists in major repairs and improvements to property.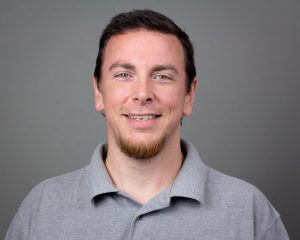 Tony Bugajsky
Engineer for the past 6 years of the building located at 184 Shuman Blvd. in Naperville. Handle maintenance of HVAC, electrical and plumbing. Additionally assist in construction projects throughout the building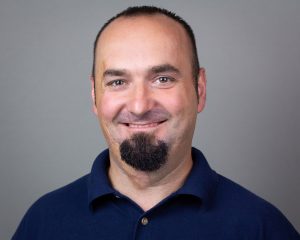 Dash Abazi
Works closely with the Project Manager. Pipline from Project Manager to vendors in the field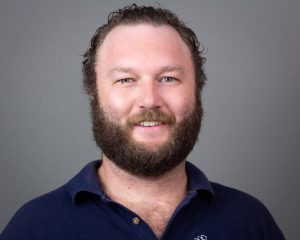 Tyler Nelson
Works at the construction site overseeing the project first hand and making sure communication with Project manager is correct.
Independent Contractor Partners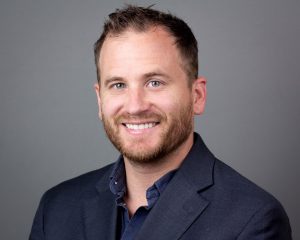 Matt Panichi
Independent General Counsel
Handles all construction contracts, leasing agreements, site acquisition, zoning issues and asset disposition.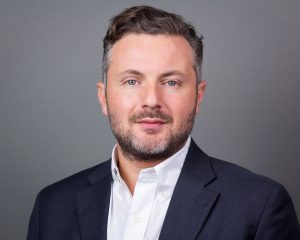 Aleksandr D. Vaysman
Director, ADV Architecture
Design-Build Licensed Architect in the State of Illinois, member of the AIA, NCARB, and a LEED Accredited Professional. Active participant in various Chicago-land associations, social and community groups. Experience includes a wide range of residential, commercial, industrial and institutional projects that range in complexity.