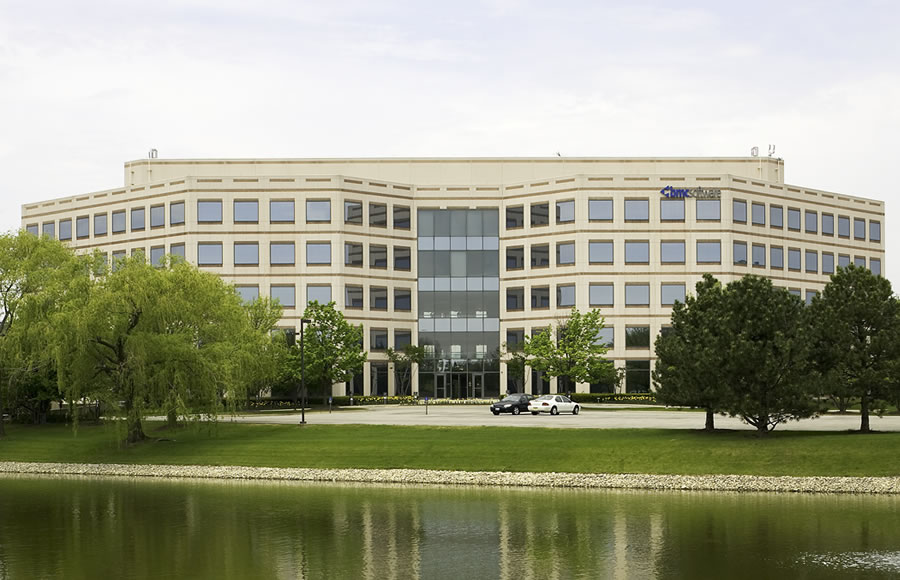 Prominent, class A, five-story office building located only minutes from two four-way interchanges off I-88 Tollway in the prestigious East-West corridor.
Office space for lease
Distinctive 3-Story atrium
On-site property management personnel
Heated underground executive parking
Deli restaurant on premises
Multiple fiber optics and broad-band carriers in the building
Custom floor plate design provides for flexible space planning
Conference room with high speed internet, 42″ flat screen monitor, Duplex conference phone and seating for 30.
Owned and Managed by PanCor Construction & Development, LLC.
Available Locations
Map Location
Drive Time Map