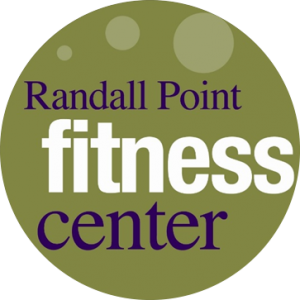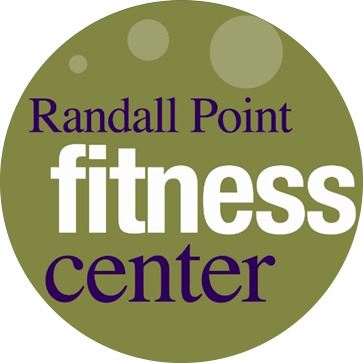 If you haven't been here before, now is a great time to come by and see all we have to offer. If you haven't been here in awhile, it's a great time to come back. Our equipment is all user-friendly, so whether you prefer cardiovascular work or strength training, you will quickly be on your way to a healthier lifestyle that can lead to more energy and productivity throughout your day. Half an hour a few days each week is a great way to start a lifelong healthy habit, and your body will thank you!
We are adding a group exercise class to our lunch hour schedule. Beginning March 19th, Conditioning and Core (a strength training class) will be held from 11:45-12:30.
The new class schedule will be:
Mondays Conditioning and Core 11:45-12:30
Tuesdays Yoga 11:45-12:30
Thursdays Strength and Cardio Interval 11:45-12:30
Life is full of stressors to our bodies. Whether they come from a long commute, too much time at a desk, using a computer or phone, poor posture, chores, exercise, etc., most of us have the occasional aches and pains. Massage is one way to combat all that.
Call or email today for an appointment.
$60 for 60 minutes
$35 for 30 minutes
Come find out how fun and motivating group fitness classes can be!
rpfc135@hotmail.com
847 551-1620