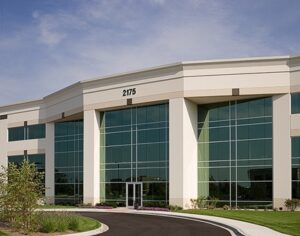 Office space for lease.  A 60-acre campus located on the highly visible northeast corner of the full interchange of I-90 & Randall Road. It contains both multi-story & single story prominent office buildings, conference room facilities, two restaurants, fitness center & hotel.
Turnkey construction with a guaranteed move-in date
Highly efficient building designs providing ultimate flexibility & efficiency in space layout and design
On-site property management personnel
Conference Room Facilities
Health Fitness Center
On-site hotel, 2 restaurants
Access to booming residential & business growth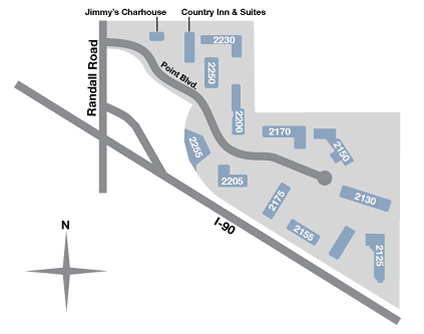 Available Locations
Click on a property to view more info…

2130
2155
2175
Cafe Roma
Fitness Center
Nature Center
Randall Point Executive Center in Elgin also features a nature center in the back of the business park with a gazebo and walking path for your employee's enjoyment.
Map Location